World renowned for it's wine, a visit to SA is not complete without a wine tour.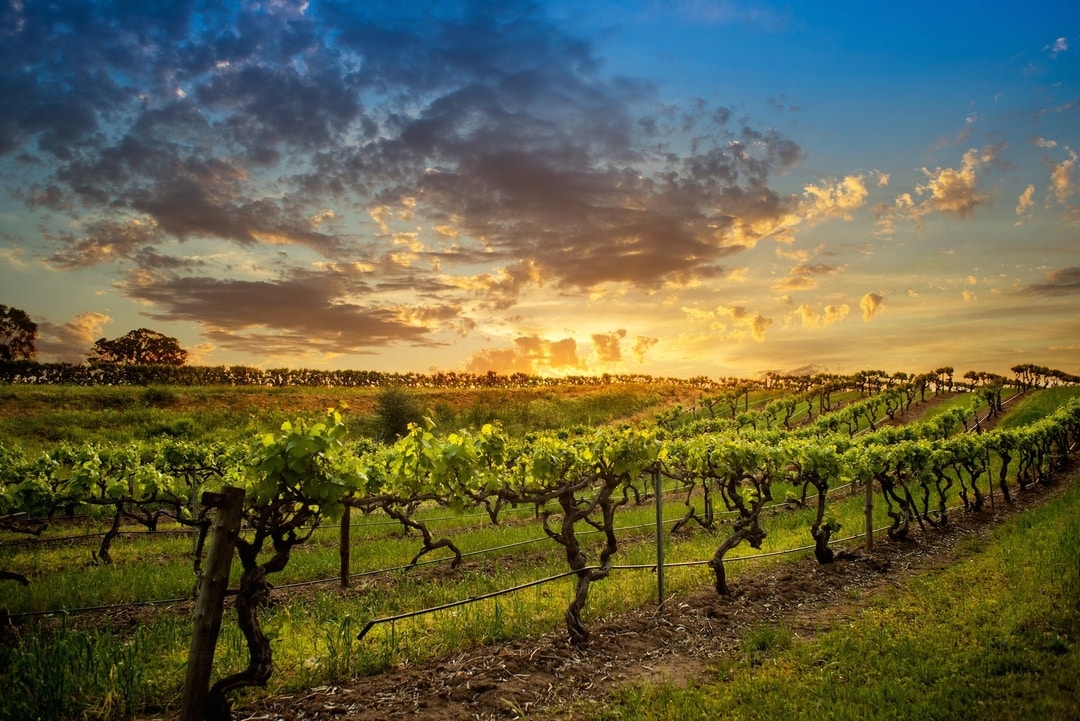 Wine Regions
Adelaide is a lovely city to visit with stunning gardens dotted throughout the city.
Adelaide Gardens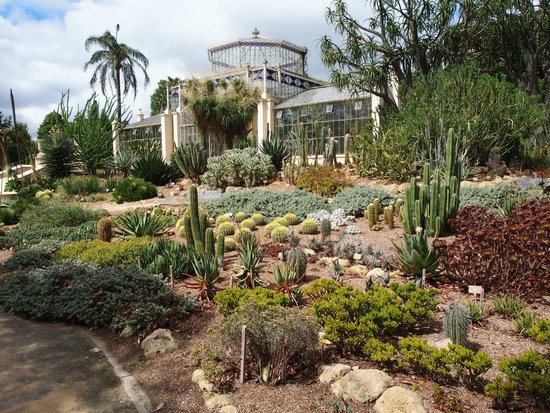 Trip advisor recommends the following near by hotels.
Recommended stays
Luxury stays
Affordable stays
For more general information on South Australia including Whale watching, zoos, and festivals, visit the tourism centre.